Perhaps sometime in your life, you've found yourself in the situation looking for a waste removal company. It's usually an unpleasant surprise that this service costs more than you'd expect. Then you spend hours googling different variations of "cheapest rubbish removal in my area" and "how to dispose of waste for free". Here we are going to tell you why this isn't always the best idea.
       1. Cheap companies are not legitimate
That shouldn't come as a surprise. We've listened to all kinds of horror stories about cheap collection job gone wrong. Recently someone was complaining how they hired an unknown waste collection company that promised to take the junk for dirt cheap. Not only did they do a sloppy job, but also after they finished, they demanded extortionate sum of money otherwise they threatened to beat up the client.
And do you know the worst part? If they are not legit and you don't have a black on white contract, you can never prove anything.
Rule number one – always look for a legitimate agency that is registered with the government. Here you can make a quick check. In most cases, you'd need an upper-tier agency.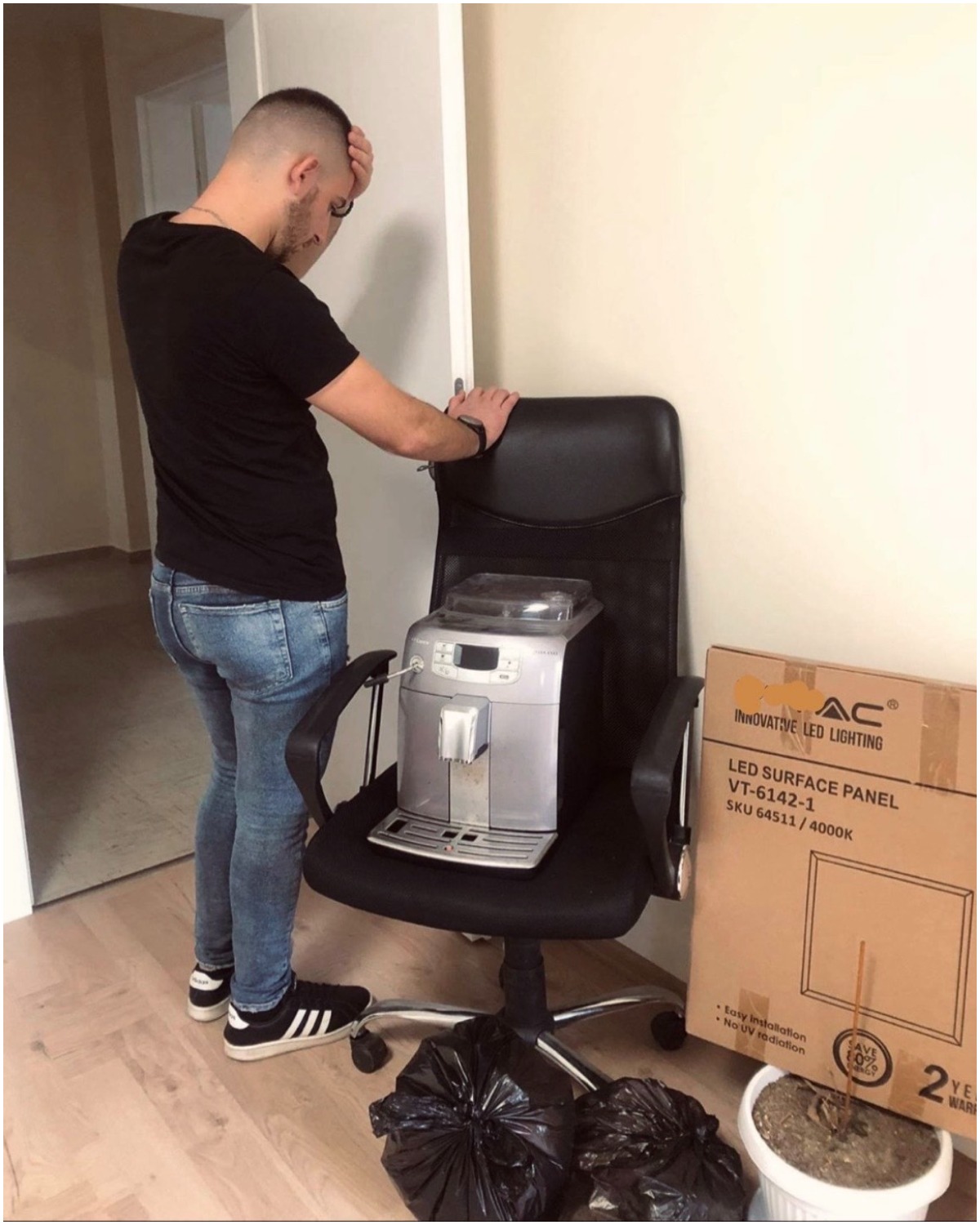 2. Cheap companies dump the junk away
A big portion of the waste collection fee goes for properly disposing of it. The reason cheap junk removal services are so cheap is because they are more likely to just fly-tip your waste instead of properly recycling it. Since you were the one who hired them to take out your junk, in the end, you might eventually be held liable for improper handling of waste and polluting the environment.
3. Cheap always comes out expensive.
At least this is what your granny used to say. It still is true.
Cheap companies would promise you the world for a penny. The catch is that they charge extra for things that should have been included in the cost if they were a reputable service. They might charge you extra for gas, loading and unloading the waste or even demand a tip.
Always read the fine print and ask what is included in the quote.

 4. Cheap companies leave too much mess behind
If you don't want to hire a second company to clean up the mess after the first one, you'd better go with a licensed waste carrier.
The better junk removal agencies will leave your plot like the junk never existed. If after the job you can't recognize your own yard, then you did a great job selecting the contractor for your waste collection. If, on the other hand, you end up having to scrape leftover waste from your property for weeks, in your head you'd be cursing your own decision of going cheap.
    5. Cheap companies make too much noise
Imagine living your best life at 2 p.m. on a Sunday afternoon. You've just had a great lunch, a nice cup of coffee, why not even a weekend cocktail, and now the dreaded Monday seems so far away. You're chilling on the sofa or in your garden with a nice book and slowly slip away into a blissful dream…
Only to be woken up by roaring machines moving away somebody's junk.
I know. I'd be livid too.
If you don't want that to happen to your neighbors, you should avoid the cheap rubbish removal companies like the plague. After all, this time around it is your project. But next time the neighbors will find a way to take revenge for their lost peace and quiet.
 6. Cheap companies don't value your time
Time is money, a truth as old as the world. Legitimate waste carriers are punctual, arrive on time, do the job and are out the door. They confirm with you beforehand a timeslot within your convenience.
Cheap companies on the other hand will keep you waiting and waiting or might not even show up on the agreed day.
       7. Cheap companies come unprepared for the job and need extra time
Reputable waste carriers confirm with you over the phone what is the job, particularly so they have an idea what will they need. They come fully equipped, get the job done within the agreed timeframe and leave. Cheap companies will show up and only then start to figure out what will they need to have the waste collected. It might only then occur to them that they need an extra man or a specific tool they don't have. As a result, the entire project gets delayed and you're beginning to wonder when you will finally see your lawn junk-free again.

8. We need to care more for the environment
The world is not only our home but also the home of our children and grandchildren. Instead of keeping our home tidy, we treat it like that dorm we used to live at when we were in college – mess everywhere, we have neither time nor desire to clean up, it's just a place we crash by until it's time to move on with life.
But unlike that dorm room, we are not leaving this planet anytime soon. As a society, we should get our act together and care more for our future.
      9. Recycling is essential
Ever wondered what happens to your junk? The cheap waste carriers can't be bothered to recycle it.
The fact of the matter is that our resources are limited and we should strive to recycle as much as possible. Zero waste movements are gaining more and more clout every day.
Legitimate waste removal companies recycle your waste as a part of the service.
     10. It all ends up in the ocean
Polluting the oceans is not something we think of when we have a load of rubbish to be removed. But scientists show that over 80% of marine pollution actually comes from the land.
The water we drink, the fish we eat, the beaches we love to lie on – it will all be lost if we are not a little more conscious with our waste.
So here is why picking up a dirt cheap company is not optimal for your waste removal project. Make sure to pick a legitimate reputable agency, get a quote, have everything black on white and always read the fine print.