Old furniture removal and disposal service
You call us? So it's time to change your furniture!
You have old furniture to get rid of, or want to redecorate your house, need a new office design? You live in London? Call us! We offer furniture disposal, no matter where in London your home or office is. Our business is located in every area of the city, so that we are close to you.
Click on the map bellow and see what we offer in your area: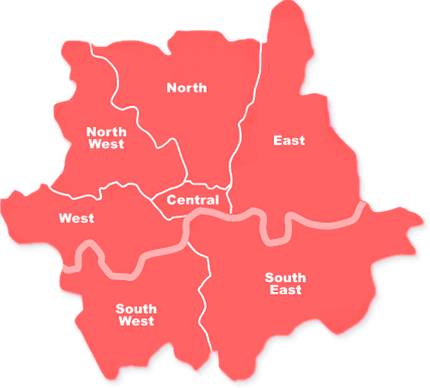 We come the same day, we offer extra hand, if the volume of the furniture is huge, we operate even after working hours, if that is more suitable for you!
We are proud of the positive feedback of our clients. It is very important to us to do our job on time and with high quality. That is why we are easily accessible and quick. We value time and we know that the sooner you get rid of old items, the sooner new ones will come to your life. Simple and working life philosophy!
In short – we clear your house or office! You only call us!
It will cost…
Our prices are very reasonable! They are based on the volume of the furniture not on the people needed for the job. We remove furniture from any kind of property and our teams are capable to dismantle the items if they have to. We are always prepared.
Why are we the best?
Because we can! We are there for you any time, everywhere in London! The moment you decide to clear your place from furniture, be it Ikea, old furniture, office or domestic unwanted items, call us!
If you want us with you today, we will be at your service. Even at weekends. Even after working hours. This is called reliability.
We clear your property efficiently. No more mess at home! We are equipped and prepared to dismantle and take out all kind of furniture from all kind of properties. This is called professionalism!
Our teams work hard and when you come back you find your place clean and tidy. Partly or fully cleared – depends on how you want it.  We are quick and efficient!
Call us on +442037692921 and arrange your property clearance with us!