Garden waste removal London
We understand how important it is for you to have a nice and tidy garden and we also know how busy your life is, that is why we are here!
We provide professional garden waste removal services throughout London, we cover all the areas, no matter if you live in the north, south, west or east London, no garden will be left without a garden rubbish removal service!
Click on the map and find what we offer in your area: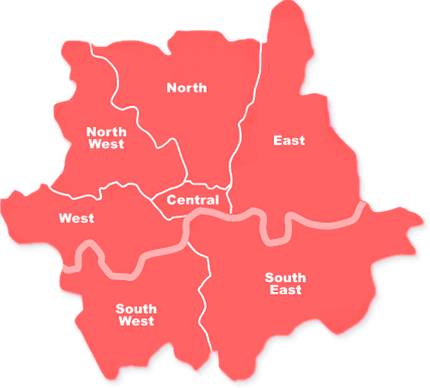 Get the best garden waste clearance services in London!
Our teams are ready to do the work the same day, during the weekends and we provide availability and will service you after working hours as well, no garden waste is too much or too heavy for us, we are equipped from small to hard rubbish collection service.
We will clear your garden until it looks beautiful, you will no longer worry about your messy outer space, all rubbish scattered around will be removed the moment you call us, so don't hesitate pick the right option and get your garden waste removed!
Affordable prices for garden waste removal
We charge you reasonably and we charge you for the amount of waste, not for the people needed to do the job. Fair, isn't it?! We value our clients and we aim to be loyal and responsible, when you contact us, we talk and plan the process, we arrange everything according to our client needs.
When it comes to clearance there is nothing that can stop us, this is what we do and we do it perfectly!
Easy garden waste clearance
You ask why to choose us? Well, we are happy that we do not need to explain, the facts speak for themselves!
We provide same day garden clearance! We work at weekends! You can call us and we will come even after working hours! We charge you reasonably!
If you want a clean and pretty garden, call us now! We bag up the garden waste, we remove it for the clients.
We are fully equipped to do the job, we provide a professional team, vans, tools and enthusiasm. You can be sure that your garden will be cleared from waste efficiently and you will feel comfortable and cosy after we leave.
Contact us on +442037692921 to arrange the schedule and we will do what you want from us!