House Clearance in West London
We at Junk Bunk strongly believe that being close to our clients is essential, that is why we have our offices in every district in London and we provide same day house clearance in West London.

Call Now
PHONE: 020 3769 2921
We are here to give the best West London house clearance service. It is our job to remove the rubbish from your property, your responsibility is to contact us and tell us where and when to arrive.
Book Expert House Clearance Service in West London
We offer all kinds of house clearance services. It depends on what you need – full house clearance or part house clearance, removal of furniture or rubbish, or other household items. We offer you professional, fast, and efficient work, whatever you need to remove from your place, it is our job to do it!
High quality at affordable prices is guaranteed! Equipment and trained staff as well! Do not worry if you have heavy items to be removed or the space is big or small – nothing can stop us from being at your service. You will receive an efficient West London property clearance.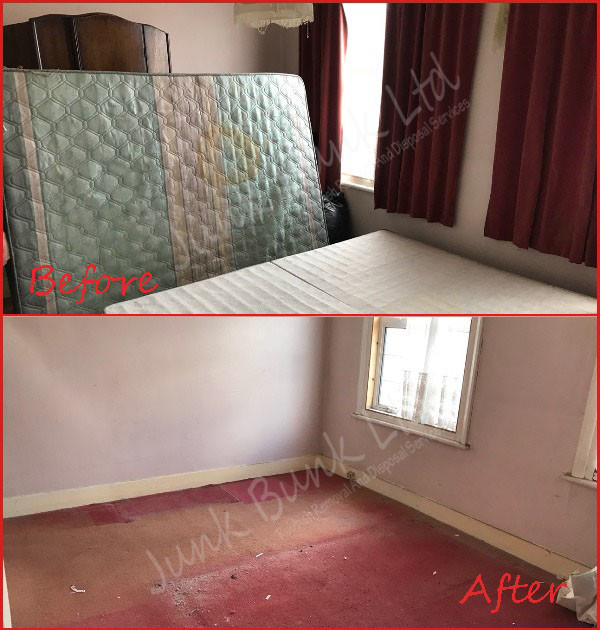 Arrange Same Day House Clear Out
Sometimes things happen quickly and people need same day house clearance. We do that for our clients! We are here for you at any time – 24/7. Call us when urgency knocks on your door! You can rely on our punctuality and professional work.

Call Now
PHONE: 020 3769 2921
Clients are our treasure, so you must be sure that you will get everything you need when it comes to house clearance or flat clearance in West London.
Get Stress-Free West London House Clearance
Maybe it sounds strange that you actually have something big to do, but in fact, you relax. That is because the moment we arrive you just leave the place and let us work. After you come back there is no sign of the rubbish or old items you wanted to get rid of. You can relax or do your job while we do ours. It is that simple.
Call us on +442037692921 for a free quote. We will take into consideration all your needs and then we will come to the address when arranged. Your only part in this process is to contact us. We do all the rest.
We cover all these areas in West London: Mayfair W1, Marylebone W1, Soho W1, Paddington W2, Acton W3, Chiswick W4, Ealing W5, Hammersmith W6, Hanwell W7, Kensington W8, Maida Vale W9, North Kensington W10, Notting Hill W11, Shepherd's Bush W12, West Ealing W13 and West Kensington W14
You might be also interested in: House Clearance in North West London
Frequently Asked Questions for house clearance in West London:
A house clearance is a process of removing all of the household items from a property. Some house clearances can take more than a day if there is a large amount of household furniture.
A standard house of 3 to 4 bedrooms with an average amount of household furniture and effects can cost anywhere between £650 and £1,500 on average but can vary considerably based upon various factors such as parking difficulty, high rise flats with only stair access, and high volume content within the property.
You can arrange for your local council to collect your old sofa, for a small fee, by visiting the Government website and checking the availability of large waste item collection in your area, or simply taking it to your local council's household waste and recycling centre. The other option is to find a licensed furniture collection company, which can take your item for a small fee.