Rubbish Removal Esher KT10
There are two things every customer wants when hiring a professional Esher rubbish removal service – good value and highest quality, and fortunately, that's exactly what we offer at Junk Bunk.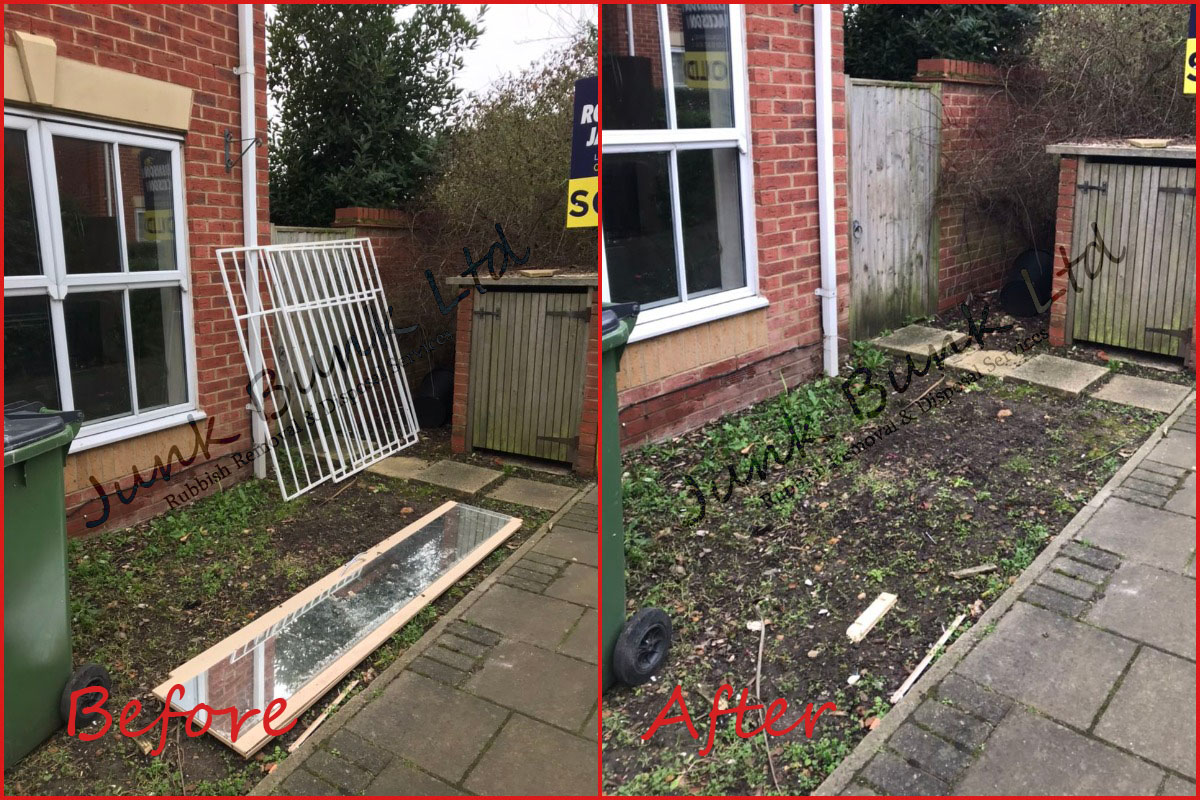 As one of the longest well-known rubbish collection services we have seen our competitor companies; but after all this time we've stayed open for business while other Esher rubbish collection services have failed. Why?

Call Now
PHONE: 020 3769 2921
Because we understand what our customers want and we provide it: great quality service at reasonable prices. It couldn't be easier, so come and see what sets us apart by calling 020 3769 2921 today to speak to the professionals in all things waste management.
BUDGET-FRIENDLY RUBBISH CLEARANCE SERVICE IN ESHER
One of the things that amazement our customers most is our determinedly low prices. Offering great value Esher waste collection isn't something many companies can do, but we will.
Min load

10 Mins
£70
1/4 load

20 Mins
£100
1/3 load

30 Mins
£140
1/2 load

40 Mins
£170
3/4 load

50 Mins
£230
Full load

60 Mins
£290
It doesn't matter how much rubbish you need to get rid of, or how often you want us to come to you to do your Esher rubbish clearance, our prices will always be at a low cost. We won't just hike them up because you've been with us for a while, and we won't add on any additional fees.

Call Now
PHONE: 020 3769 2921
With us it's just worthy, honest prices, all the time, every time. So if you've never experienced this before, come and get your free quote today by dialling 020 3769 2921!
UNIQUE ESHER WASTE REMOVAL COMPANY
If you are like us then you care about the state of our planet, and we know some of our customers are heavily involved in the maintenance and eco-friendly actions. But there are a lot of others out there that just don't know where to start when it comes to environmental safety.
We want to help make it easier to do your part, so why not start by hiring Junk Bunk to deal with your Esher waste disposal. For numerous of our customers, it's the ideal solution: you still get to help the planet, but you don't have to do any of the messy work that comes along with it.