Rubbish Removal Cobham KT11
As a practised Cobham rubbish removal company, Junk Bunk knows what the struggle of dealing with your household waste or rubbish is. Not only will you have to load them into your car, but you'll also need to get them to a landfill – and that's beforehand you even think about recycling any of it!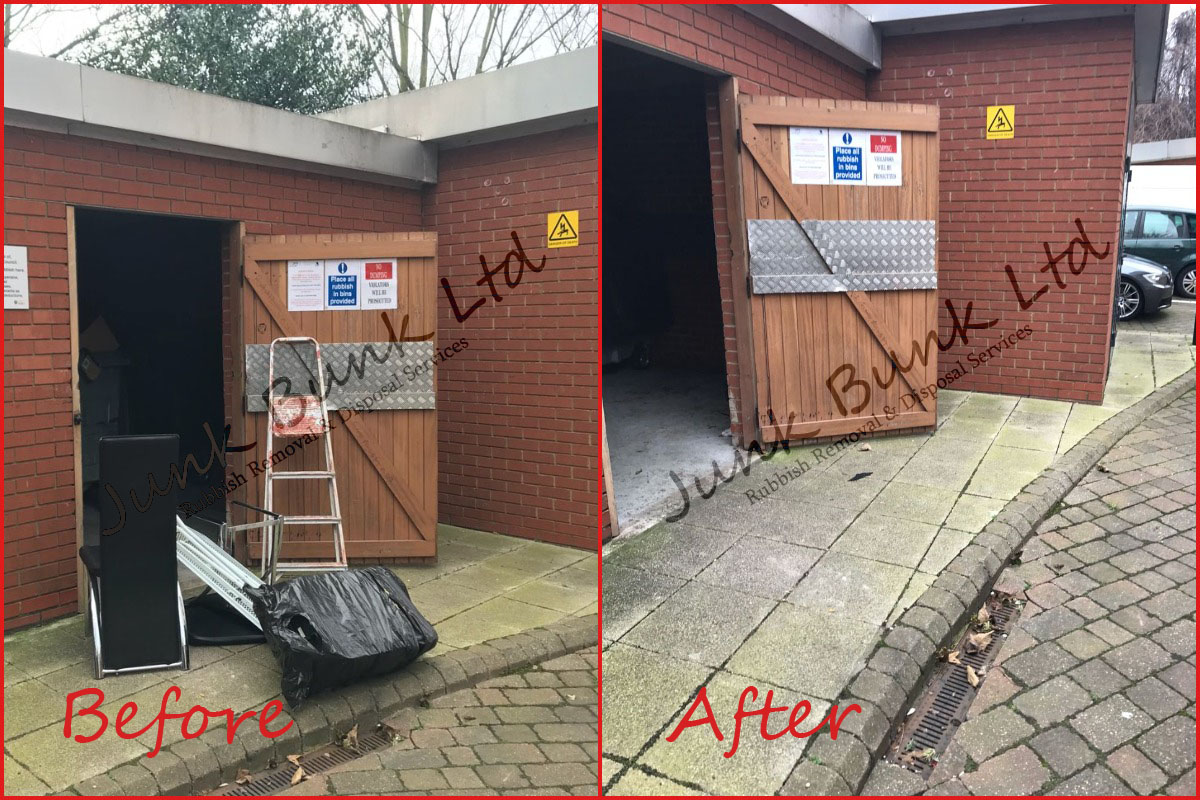 With our Cobham waste collection service, we make the whole procedure easy. All you need to do is call us on 020 3769 2921. Our customer service agents will guide you through the rest.

Call Now
PHONE: 020 3769 2921
We'll give you a quote and do our best to provide you with high-quality service and reasonable prices. This is what gives our teams such a great status.
AFFORDABLE RUBBISH CLEARANCE SERVICE IN COBHAM
At Junk Bunk, we offer a Cobham rubbish clearance, where we will remove old furniture and bits of rubbish accumulated away in your loft. We will help with the Cobham rubbish collection, too.

Call Now
PHONE: 020 3769 2921
This means we will remove your waste, and also dispose of old furniture and any building materials. Whatever you require us for, you can be sure that we'll do the very best job.
Get in touch with us on 020 3769 2921 and tell us precisely what you need from us. Our prices are well known for being cost-effective and everybody can afford our service.
QUICK AND EFFICIENT COBHAM WASTE DISPOSAL
For any work that has to be done around your home or office property, you'll want to hire trustworthy teams. Not only are we exceptionally hardworking and direct, but we're dependable, fast, and supportive.
Min load

10 Mins
£70
1/4 load

20 Mins
£100
1/3 load

30 Mins
£140
1/2 load

40 Mins
£170
3/4 load

50 Mins
£230
Full load

60 Mins
£290
We have years of experience in the Cobham waste disposal business, and there's no job that's too big or too small for our teams. On the other hand, we're sure that you'll find our prices really pleasant too.
To hire the best waste collection professionals, ensure you get in touch right away.