Rubbish Removal Berrylands KT5
We can always provide what you need with our rubbish removal service in Berrylands KT5. No matter what job of waste clearance has to be done, you should call us and let us know. We make everything possible for you.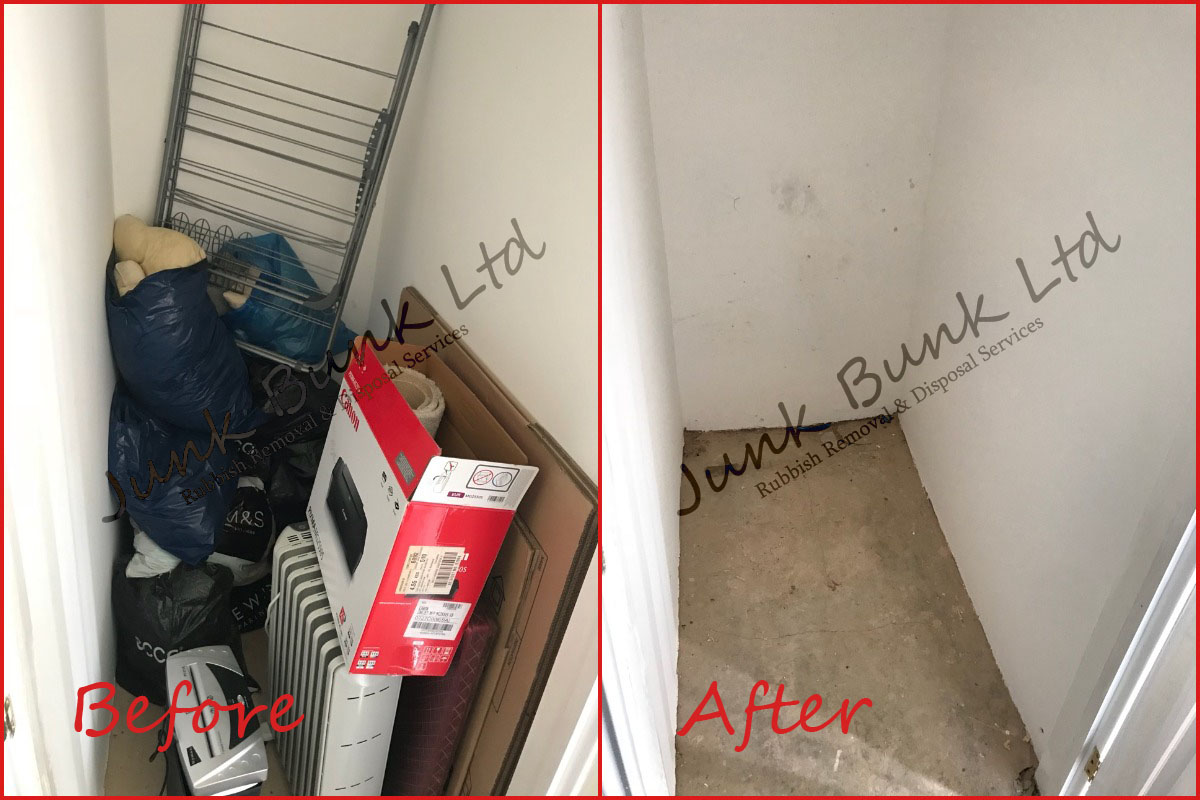 Many citizens are simply looking for some friendly advice and help when it comes to rubbish disposal KT5 district, and we are happy to assist them! We have many teams of professionals, who are very experienced in disposing of waste.
CHEAP BERRYLANDS RUBBISH CLEARANCE
Whether you are in need of domestic or commercial waste removal, we as Berrylands rubbish clearance services can help you out. We know that people need to take away things easily and tactfully, without any mess.

Call Now
PHONE: 020 3769 2921
Our teams will be able to remove everything, so that your place is left perfect, with no junk left aside! We offer efficient and professional teams of Berrylands rubbish collection KT5 specialists. We will do the job in a very short time, to make sure that your waste removal is done fast and correctly, without any need to dirty up your hands or vehicle.
GO FOR THE BEST, CHOOSE OUR KT5 WASTE REMOVAL
Also, you may think that you are going to save a little money by doing the KT5 waste removal job yourself. We recommend to many people that they don't bother, as the stress of doing your own junk removal in the KT5 region can be surprising.
Min load

10 Mins
£70
1/4 load

20 Mins
£100
1/3 load

30 Mins
£140
1/2 load

40 Mins
£170
3/4 load

50 Mins
£230
Full load

60 Mins
£290
For example, loading up a car with your waste and junk can dirty the vehicle, and hiring a van is not cheap and time-consuming. Call Junk Bunk on 020 3769 2921 today and we can take care of everything for you.
PERFECT BERRYLANDS RUBBISH COLLECTION
We have great interactions with the landfill sites and recycling centers around the area. This means that we can always dispose of your items properly.
You should enjoy your free time and let us make sure that you feel like the money that you spend on our KT5 waste collection Berrylands will be well worth it! Get in touch with us today at 020 3769 2921 and we will provide the best possible service for you.