Rubbish Removal Holland Park W11
Trying to do the rubbish removal in Holland Park yourself can lead to a number of problems. First of all, you will need to provide transport and look at a place where you will store it.
You may end up organizing up to this point, but what happens next then it comes time to remove the different items and load them. You may find yourself unable to move heavy items or in the absence of the tools needed for the waste disposal in W11.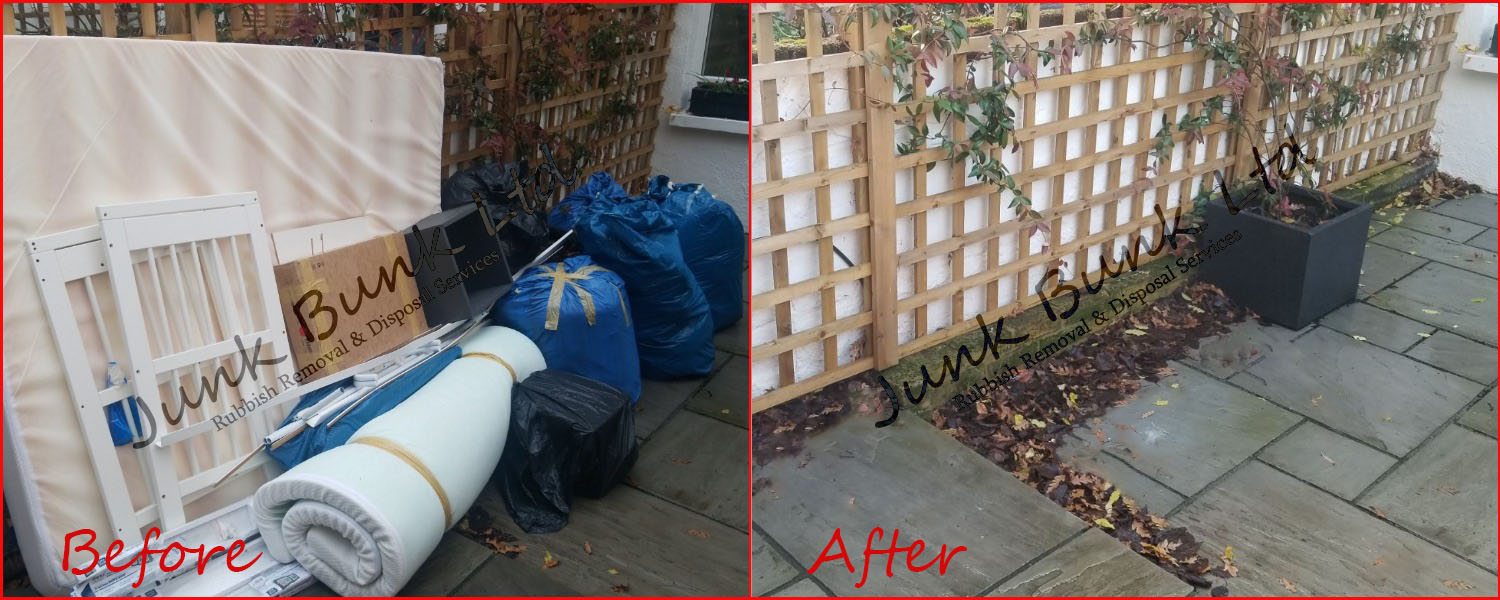 But to prevent all this confusion there is a number to call and arrange the fastest and most reliable service. Contact us on 020 3769 2921 and we will be glad to give you a no-obligation required quote completely for free.
In case you feel happy you will be able to arrange a suitable pickup time. We work seven days a week and we are ready to come to your disposal even in the late hours of the night or on bank holidays.

Call Now
PHONE: 020 3769 2921
Most importantly, we offer you support for waste removal even in the most unexpected situations. If you are the manager of a construction project and large piles of waste are frequent and sometimes urgent then do not worry. We offer same-day rubbish disposal in Holland Park.
Responsible Waste Removal in W11
One of the biggest advantages, when you choose us for the rubbish removal in W11, is that you do not have to do anything. Firstly, you do not need to provide anything because we will reach your doorstep equipped with all the necessary tools. Secondly, we do all the work, whether big or small, whether removing a box or bulky furniture disposal.
Min load

10 Mins
£70
1/4 load

20 Mins
£100
1/3 load

30 Mins
£140
1/2 load

40 Mins
£170
3/4 load

50 Mins
£230
Full load

60 Mins
£290
And when it comes to old furniture removal we collect them in a tactfully and safe manner. Our specialists with long experience dismantle every detachable item such as beds, wardrobes, tables, etc. Be sure that in this way we eliminate any possible damage and finish in record time the waste collection in Holland Park.
Our care and dedication are not limited to the client's satisfaction and safety. We show great care for the environment, we take care to keep a green and safe environment. And we achieve this goal by recycling any recyclable waste and depositing legally and responsibly the non-recyclable part.
Affordable Rubbish Collection in Holland Park
Are you analyzing for hours the various ways to do a quick and efficient rubbish clearance in W11 against the lowest price? Then don't waste more time but in five minutes arrange the most affordable waste clearance in Holland Park. Just call us on 020 3769 2921 and our polite agent will provide you with:
A free quote that will reflect your waste clearance needs;
The lowes waste clearance prices are based only on the amount of waste taken;
Junk collection in W14 within two hours without surcharges;
Insured junk clearance service is done by experts
To avoid any dissatisfaction or disappointment you will pay after we finish work and you are satisfied. And in terms of payment, you will pay in cash or by card. So do not stress too much but get assistance for any kind of situation, starting from domestic to commercial rubbish clearance in Holland Park. Remember, we are just a phone call away!