Rubbish Removal Shacklewell N16
One of the most annoying things is the accumulated garbage and its removal. Junk Bunk has thought about this part and offers you affordable rubbish removal in Shacklewell. There is no need to think longer about the trash on your property because we are very close to you.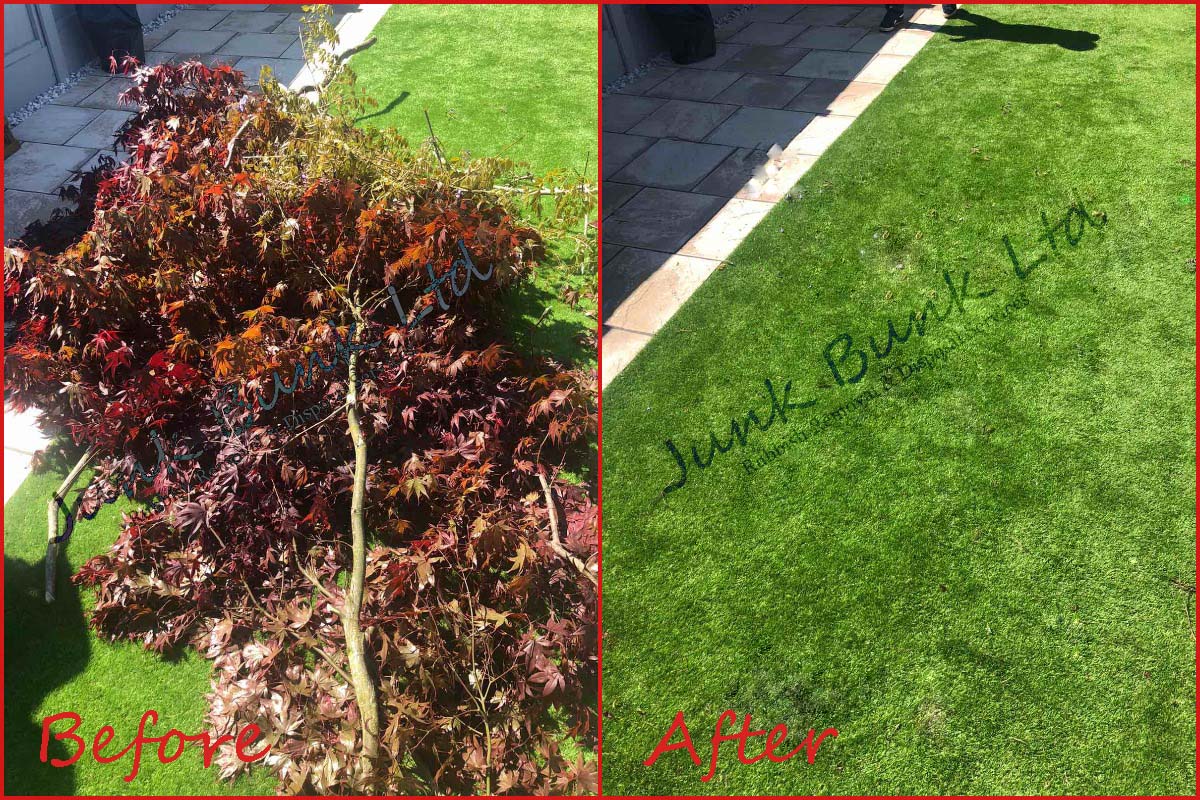 Junk Bunk brings you a variety of different rubbish removal services leaving you the opportunity to choose the one that suits you. Our professional teams will help you with the collection of any type of waste even from any kind of building. For anything related to waste removal in Shacklewell don't hesitate to contact our teams at 020 3769 2921 or via email.

Call Now
PHONE: 020 3769 2921
For high quality and reliable service, you can choose our hardworking teams who do an excellent job with rubbish disposal in N16. We remove debris 7 days a week so we are available even on your day off to save your time. Our Shacklewell waste disposal service is efficient and fast and you will not have to do anything.
Incomparable Rubbish Clearance Company in Shacklewell
It's easy to find a junk removal company in Shacklewell but how simple is it to find one you can trust? You can entrust your garbage to our experts as they know very well how to act and what to do with it. We use the most ethical ways to dispose of your waste and recycle it. Our teams are fully dedicated and responsible in the work they do with rubbish clearance in Shacklewell, London.
By choosing Junk Bunk you will benefit:
Qualified waste collection company from the environmental agency
Junk collection service arranged in short notice less than 2 hours
Fully trained teams and punctual with the time
Services on the weekend even on bank holidays
Pretty affordable rubbish clearance cost
Free quote and free booking
Our local teams are everywhere across the Shacklewell area and will provide you with same-day junk removal services. We have many years of experience in this field and take care of the trash to the last point. Our goal is to offer our customers the best for them, to get the best service regarding waste removal in N16.
First-rate N16 Waste Clearance Service you need
At Junk Bunk, you will find various rubbish collection services and even a large number of services. Starting from the house clearance to removing items and waste in large and heavy sizes. You will find our support for any type of unwanted junk which takes place on your property.
Min load

10 Mins
£70
1/4 load

20 Mins
£100
1/3 load

30 Mins
£140
1/2 load

40 Mins
£170
3/4 load

50 Mins
£230
Full load

60 Mins
£290
If we mention the household waste clearance, it is known that we are dealing with large and heavy items such as furniture or white goods. These items can be found in any space of your homes such as your yard, garage, shed or attic. There is no problem for us, all items will be collected from any place they are positioned and we can even lift them from the highest floors of the building.
Likewise, we will help you with the garbage that comes out of your workplaces such as office furniture or business waste. We work with trained teams for bulky junk removal who know how to manage any unexpected situation. Trust our services for waste clearance in Shacklewell, London, N16 to get rid of your headache.