Rubbish Removal Biggin Hill TN16
Junk Bunk offers an excellent and reasonable Biggin Hill TN16 rubbish removal service that is suitable for both commercial and domestic properties. Whether you have old furniture you no longer use, or a building site that needs to be cleared, we have everything that is needed to help solve your waste removal problem.

Call Now
PHONE: 020 3769 2921
We offer very inexpensive rates to continuously give you the very best value for your money, as well as different reductions for numerous jobs.
To get the best deal, or to reserve your appointment today, call us on 020 3769 2921. One of our TN16 waste removal professional teams will be happy to help you with the information needed.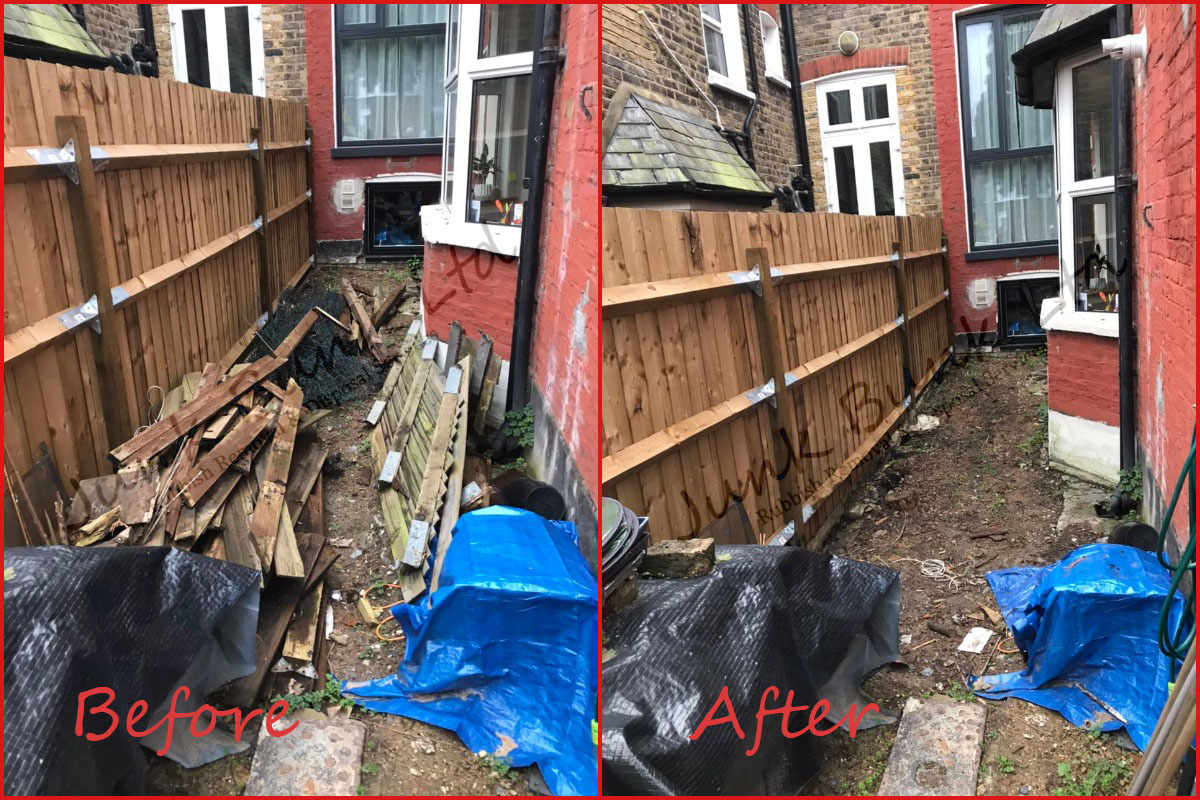 Cheap Waste Clearance in Biggin Hill, TN16
Our waste clearance in Biggin Hill is perfect for anyone that has some garden waste or rubbish that needs to be cleared up and disposed of.

Call Now
PHONE: 020 3769 2921
Our service is complete, starting from the collection of the waste and rubbish to loading it into our professional collection vans to lastly getting rid of the garbage for you.
Min load

10 Mins
£70
1/4 load

20 Mins
£100
1/3 load

30 Mins
£140
1/2 load

40 Mins
£170
3/4 load

50 Mins
£230
Full load

60 Mins
£290
We come to your home or business any day and time that is most appropriate for you and we can generally accomplish the Biggin Hill waste collection job in just a few hours, depending on the size of the property.
A Complete and Affordable Biggin Hill Waste Collection Service
Our rubbish collection Biggin Hill service is supreme for anyone who has a pile of rubbish and waste left over after any type of construction work. Our service is relevant for residential properties, and building sites.

Call Now
PHONE: 020 3769 2921
We can collect and get rid of any type of building materials regardless of the size and quantity, and we can come to your property on any day or time that works best for you.
For more information about our waste disposal TN16 services or to book your appointment today, call us now at 020 3769 2921.
The Highest Quality Rubbish Clearance TN16
Our rubbish removal service is ideal for anyone who needs to clear out their dirt for whatever reason. Maybe you are moving or just need to have some more free space in your home.
We will come to your place on whichever day works best for you and will complete the job in no time, thanks to our experienced team of professionals. We will pick up the unwanted items and then we will remove them away for disposal, so you won't even have to do anything.
We handle any type of materials from paper to furniture, so book Biggin Hill rubbish clearance today!

Call Now
PHONE: 020 3769 2921
The Most Competitive Prices for TN16 Waste Disposal
Junk Bunk offers an all-inclusive rubbish removal service in TN16, taking care of any need for rubbish clearance that our clients may have. If you need to renovate your garden or you have waste left over after moving to new offices, we can help you solve the problem.
You can book for either an individual service or multiple services regularly or just one time. Our prices are very reasonable and we often have special offers trying to keep costs even lower for you.
Give us a call today at 020 3769 2921 and we'll offer you the best deal.