House Clearance in Sutton SM1, SM2, SM3
It is a house clearance company's duty to serve the customer to its fullest extent. When you, the customer, have a problem with all the rubbish at home and need help with the de-cluttering, you turn to us and we make sure to get a team over anywhere in Sutton, or just about any part of the SM1, SM2, and SM3 districts, and deal with your problem.
Availability and Simplicity Make Us Better
Picking this company means that you do not want to settle, you simply want the best. We are the most efficient service in SM1, we provide the best teams, we work green and recycle everything we can. Our prices are just wonderful for all customers, our teams always come prepared and with a smile. We have got the knack to property clearance and just handle it with ease. Why go anywhere else?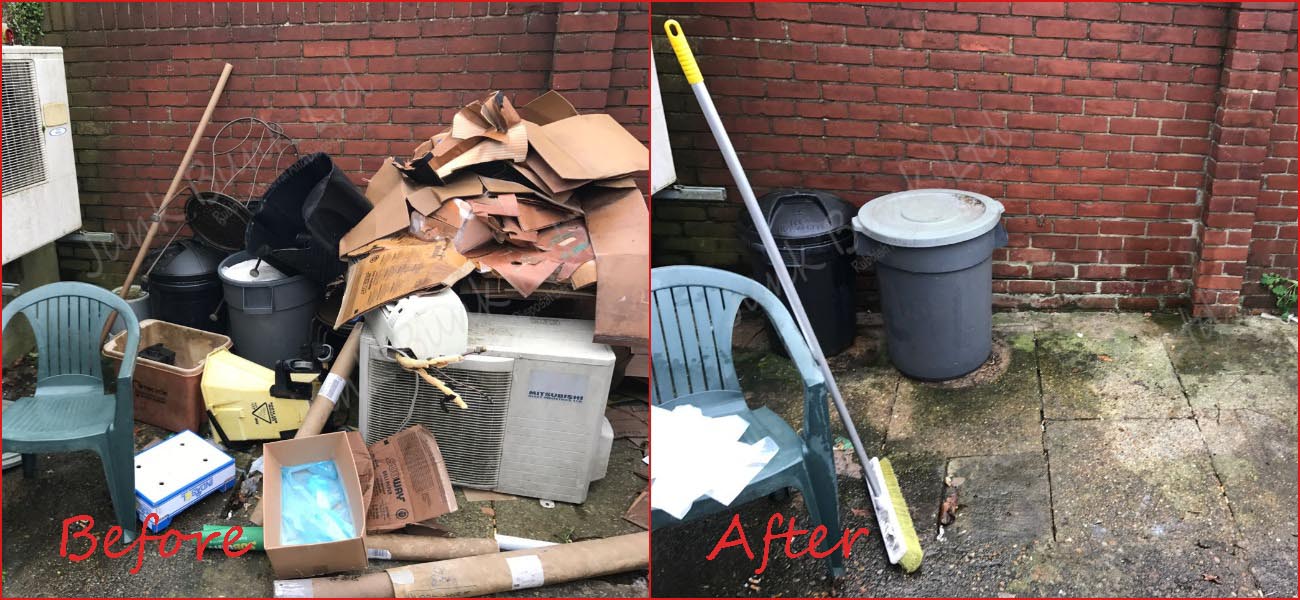 The Simple Service to Enjoy
 We offer a same day service when your clutter should not wait any longer. We are accessible at any time during the work day and we can arrange a job part working hours, if so needed. Weekend work is definitely an option as well. We work 24/7 for your convenience so whenever you need help with clutter in SM2 or SM3, call us and we will come running to help you clear it out.
The Cheapest Offers in Sutton
Efficiency is not the only way we draw customers in. We also make sure to be affordable for the general public, to provide excellent services at reasonable prices. Our home clearance is great value for money and we offer it gladly to anyone who would listen. Come to us when you want a job well done and we will do nothing less than provide, provide, provide!
Friendly and Hard-Working Teams 
Our teams of collectors always come prepared for the job you want us to. Tell us exactly what you want handled and we will bring all the safety gear and tools needed to handle it the easiest way possible. Our collectors are trained experts with enough experience to never be surprised by a job. We have all under control at all times, trust us.
Contact our friendly customer support on +442037692921 at any time and find out what we have in store for you.