Furniture Disposal in West London
Need to get rid of the old furniture?
Call us now and do not waste any more time to wonder what to do with the furniture you no longer want at your place! We do that for you. Furniture disposal is our job! We are your local provider of house clearance West London, so just tell us your address and we will come to take everything away.

Call Now
PHONE: 020 3769 2921
Our work is very efficient and professional, no matter if you want to redecorate your place or you want to remove the old furniture for the new tenants, all the unwanted items will disappear. Drop an email or give us a call and we will be with you the same day!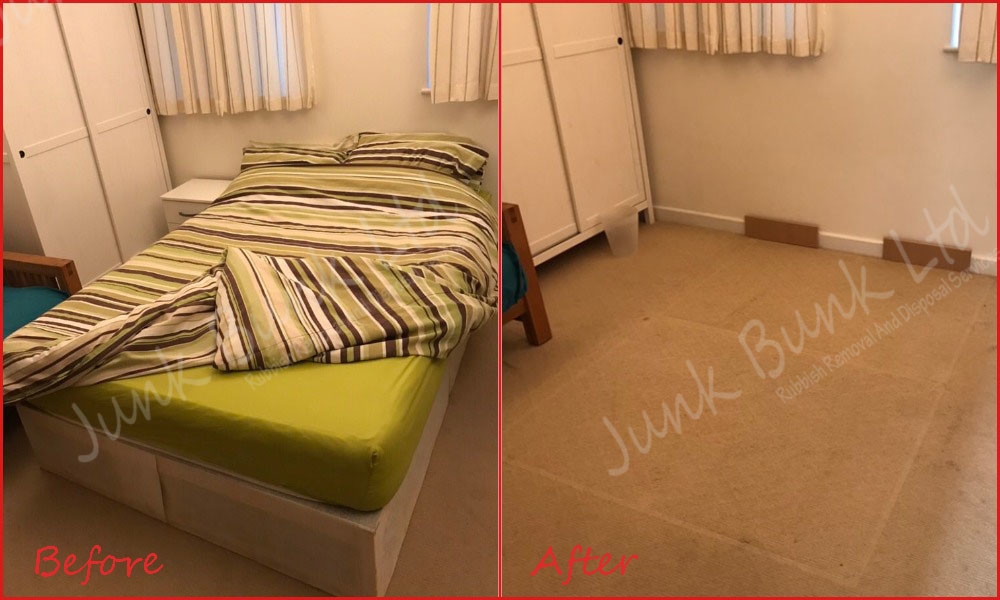 Low furniture removal prices and all time availability!
It is always fun to make changes at home or at the workplace but it is not fun when you do not know how to remove old furniture. And here we come to help you! At very reasonable prices you will be serviced very professionally. High quality is our trend mark.
Min load

10 Mins
£70
1/4 load

20 Mins
£100
1/3 load

30 Mins
£140
1/2 load

40 Mins
£170
3/4 load

50 Mins
£230
Full load

60 Mins
£290
We work for you all the time, as we want to be available to our clients. Call us now and you will get our same day furniture removal service West London. Weekends are also fine. After working hours? No problem. Whenever you decide. We are here to help.

Call Now
PHONE: 020 3769 2921
Do not get angry that your garden is full of broken chairs or useless tables. We will remove them and you will be able to place all the new garden furniture. Have your afternoon tea in comfort.
Do not worry if the pieces of furniture are a lot. We will not charge you for the number of people doing the job. You will pay only for the volume of rubbish we will remove.
Leading Furniture Removal Company
We are the best in the field and we are the best furniture disposal provider in West London. We have all the equipment needed to perform the job. We also could dismantle the furniture if needed. The moment you need furniture clearance service, be it IKEA, old furniture, office or domestic unwanted items, call us!

Call Now
PHONE: 020 3769 2921
We are always prepared to help you! Have a rest while we are working. When we finish, you will have a lovely place to redecorate! Call us on +442037692921 and leave the old furniture to us!
We cover all these areas: Mayfair W1, Marylebone W1, Soho W1, Paddington W2, Acton W3, Chiswick W4, Ealing W5, Hammersmith W6, Hanwell W7, Kensington W8, Maida Vale W9, North Kensington W10, Notting Hill W11, Shepherd's Bush W12, West Ealing W13 and West Kensington W14