Furniture Disposal in Kensington & Chelsea SW7, SW3
Do you need some help with the old furniture disposal?
Then we are the right people for you! We are the best company that offers furniture removal and disposal services in London. To arrange all the details you can choose how to do it- call us or directly come and meet us at our office locations.
We are your very best option! We will be there to assist you in letting go everything old and unwanted from your property in Kensington & Chelsea SW7, SW3.
Price also matters! We all know that. Here is the good news- our prices are low!  In addition, it does not matter how many people we need for the job. What is important is the volume of the unwanted items.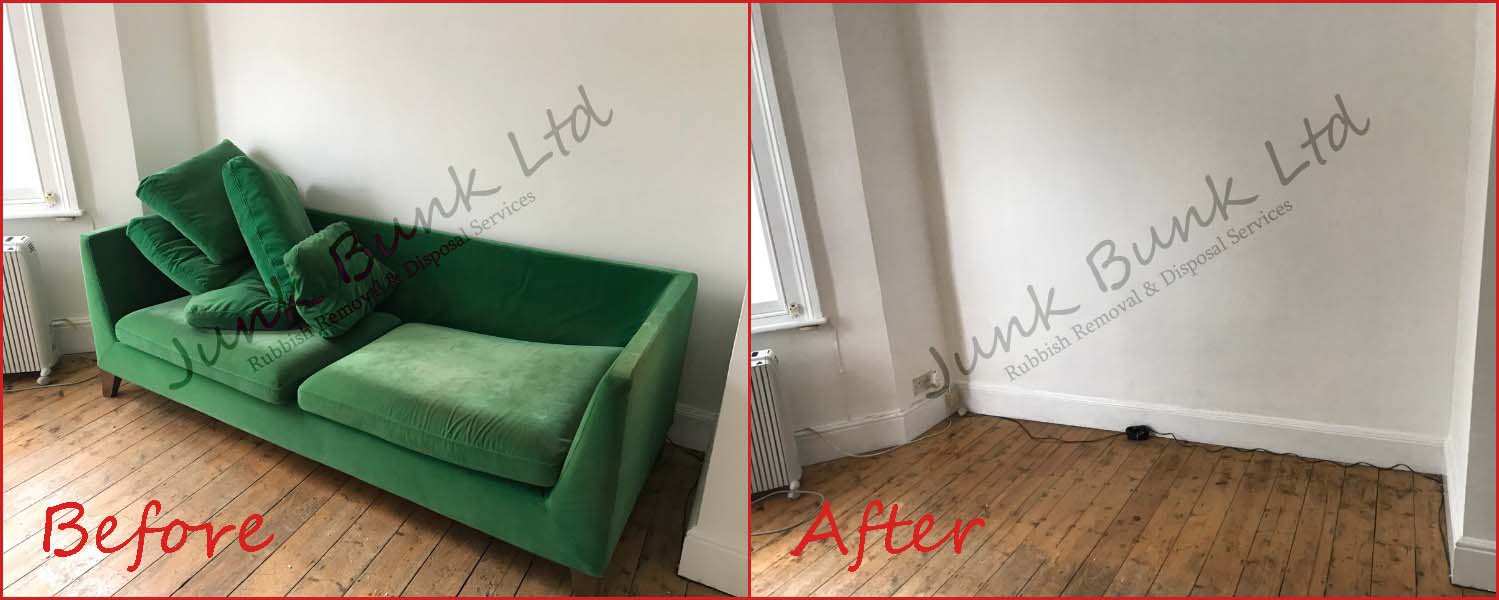 We are the best! Why?
Because we are experienced.  We are efficient. We are always on time. We are trained to work in a highly professional manner. The second you decide to clear your place from unused things, call us directly! We will dismantle the pieces if needed- this is part of the price package. For your personal comfort, we always take care of the whole process. What we need is only your address, the time you want us there and rest is our team's job. We have the proper equipment to perform the job flawlessly.
Our team is helpful, friendly and very well skilled
Leave it all to us! You will see your house precisely as you like it. We are prepared and ready to be at your service now! Do not hesitate to contact us and tell us what you need to be done. We are at your service all the time. No more old and unnecessary furniture at home!
Let us help you at the weekends or after working hours. Let us be part your cleaning process even if same day service is needed.  No matter the time, we will work as competently as always. Leave everything to us! We will take the responsibility to clear your place and leave it as if new.
In order to make your property perfect, as you deserve it, get in touch with us now without wasting time.
Call us on +442037692921 or come and meet us at our office location so we can immediately deal with everything old and unnecessary!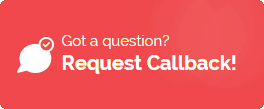 Other Low-Cost Clearances in Kensington & Chelsea: