Furniture disposal in Croydon CR0, CR2, CR6, CR7
Do you need a furniture change?
Come to our office location and meet us now! Or simply give us a call. We offer furniture disposal in Croydon at the highest possible service level! We are the partner that will help you to organize and get rid of all that mess! It is important for us to ensure on time service together with a high quality. That is the reason why we are quick and easily accessible. In urgent cases, a right now furniture disposal can be offered even same day. It will be our pleasure to meet you not only during the weekends but also after working hours.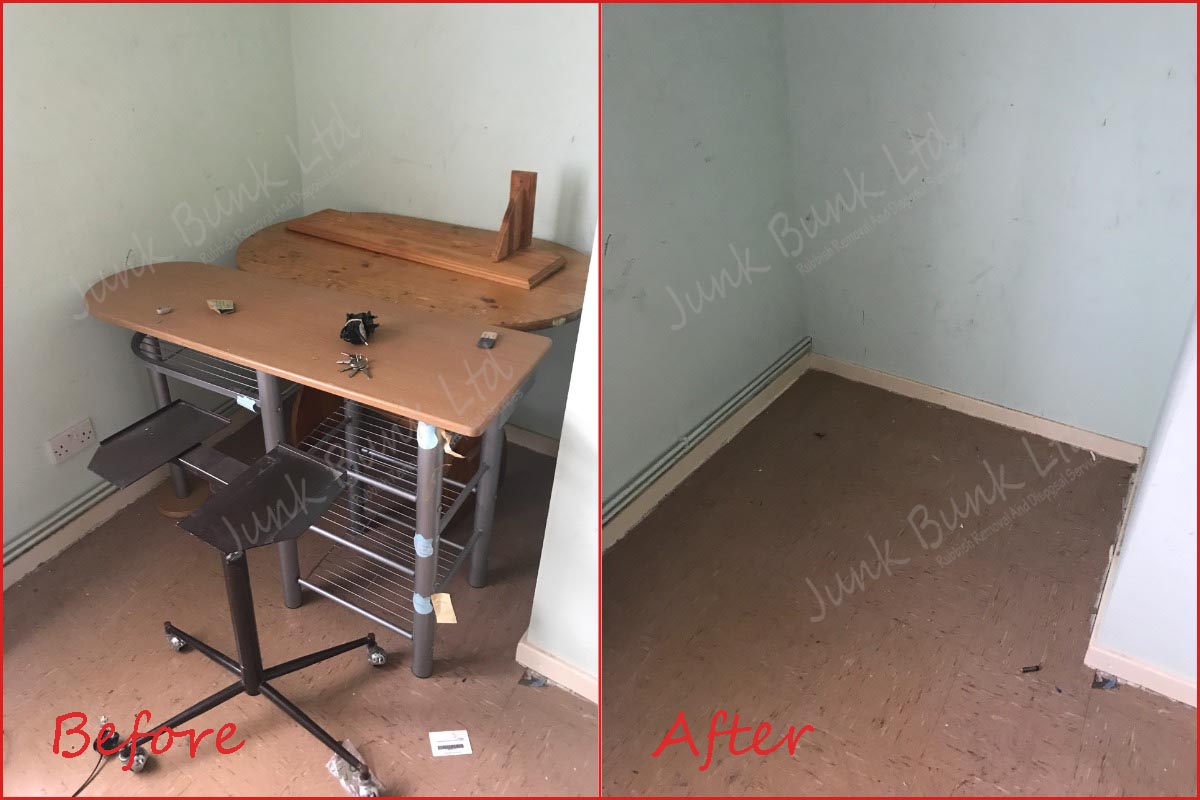 We offer low and affordable prices!
We work with low prices. The volume of the furniture, not the people needed for the job is what is essential. Also, dismantle is part of the price. No additional charges apply for that. Give us a chance to prove you that low price and extremely high quality of service exist. Say goodbye to the things you need no more. Get in touch with us arrange a convenient for you time for your furniture disposal.
Why are we the best?
We are a motivated team of people who always put efforts to end up with the best possible result for the client. We are experienced enough and possess a solid background in order to deal professionally with all the difficult situations that might be encountered. You need to simply trust us. While you are having your coffee break and taking a walk in the nearby park, we will take the responsibility to deliver to you what you want and how you want it. This is professionalism! Good equipment is an inevitable part of our job. Enthusiasm and positivism are obligatory! Take a break and begin a brand new start with us!
Let us carry away all the old stuff from your property. We are here to help you out to achieve what you want depending entirely on your personal preferences. We are your best choice!
Do not waste time and Call us on +442037692921.