Rubbish Removal Epping Forest RM4
If you are looking for efficient and fast rubbish removal Epping Forest, we have found your solution. You will love Junk Bunk from the moment you communicate with our customer service.

Call Now
PHONE: 020 3769 2921
Nothing is more important to us than providing a social service in the first place. We operate in your local RM4 area and offer top-quality household or business rubbish removal.
Other than that, we offer all types of services, starting from the garage, yard, attic waste removal, etc. Also, our special company will handle other services like builders waste removal, furniture clearance, mattress disposal Epping Forest, etc.
Call us at 020 3769 2921 and our experts will come to your address within 2 hours. We are available 7 days a week and ready to meet your request at your ideal time.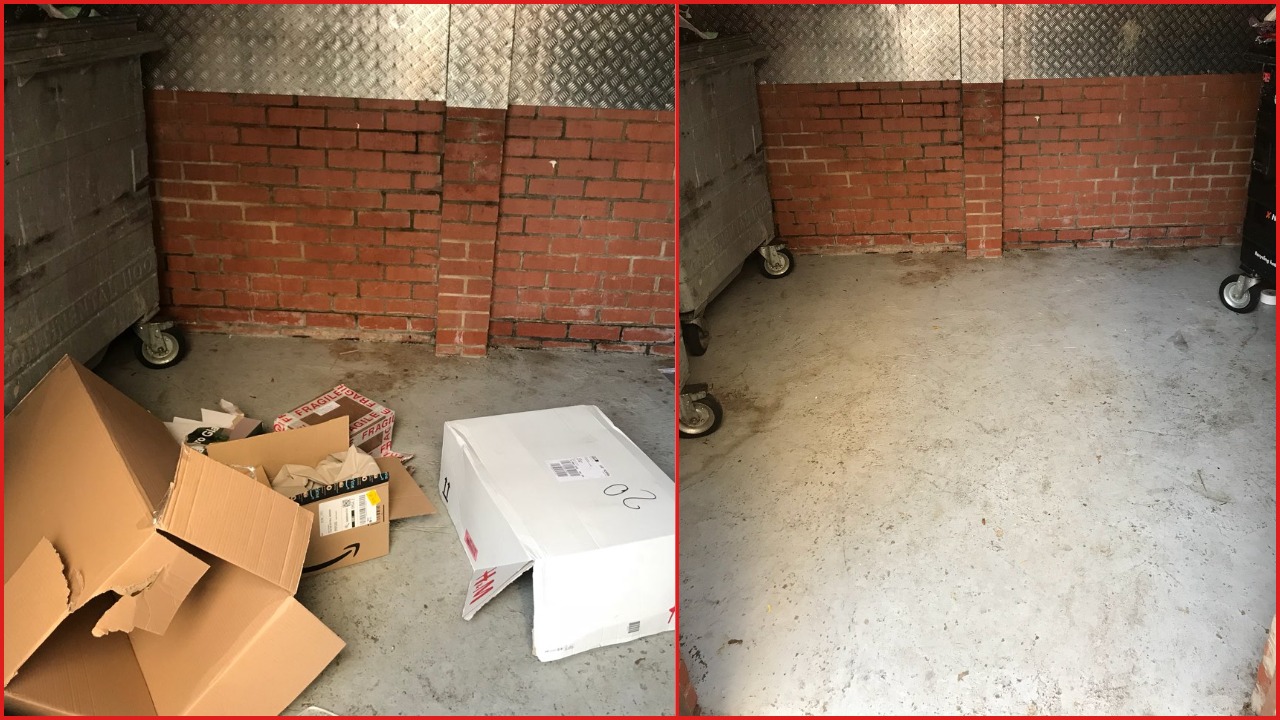 Fast and Trusted Epping Forest Waste Removal Service
We are aware that, for many people, it is not easy to find a licensed and qualified Epping Forest waste removal company. If you are trying to find this, we are here for you. After so many years of experience, we can solve any of your difficulties.

Call Now
PHONE: 020 3769 2921
With our organized and specialized workers, nothing is a problem. It does not matter how much waste you have to remove, how many floors your building has, and how difficult the process is.
Our trained teams come to you fully equipped to offer you excellent service. Just pick what time works for you, and we will be there immediately.
Min load

10 Mins
£70
1/4 load

20 Mins
£100
1/3 load

30 Mins
£140
1/2 load

40 Mins
£170
3/4 load

50 Mins
£230
Full load

60 Mins
£290
From furniture, office clearance to Epping Forest garbage collection, our professionals know exactly how to handle any kind of junk.

Call Now
PHONE: 020 3769 2921
Maybe you have no idea of the proper method to get rid of a certain item or there's another problem that's concerning you. Give us a call and our specialized teams will come to help.
Dominant Company for Waste Disposal in Epping Forest
If you are worried about how you will find the finest way to get rid of the things you no longer need, we will find the solution. Our Epping Forest waste disposal company is qualified to offer top-quality service in any possible situation.

Call Now
PHONE: 020 3769 2921
Our focus is providing stress-free and quick rubbish removal in RM4. The good thing is that our experts will come to you whenever you want and what time works for you.
No matter what it is that you need to be removed, our Epping forest commercial waste removal experts are here to take care that you get correctly needed. Don't waste more time thinking, we are the company you have to choose from.
Budget-Friendly Bulky Waste Collection in Epping Forest
Another reason to hire our rubbish collection Epping Forest service is that we value your money and will find the best ways for you not to spend more than you should. Moreover, we make sure that our customers receive a professional service at a low cost.

Call Now
PHONE: 020 3769 2921
We will make sure that our Epping forest waste collection service is fulfilling all your needs at a reasonable cost. Don't hesitate to call us now and make your best choice.