The sofa is one of the most used interior elements in the home and quite often becomes the focal point of the room in which it is placed. However, prolonged use may have a detrimental effect on the condition of your sofa. If you decide to get a new one, it may exceed your budget, so we offer you several ways to give a new look to the old furniture without making big investments. For a complete refreshment of the living room, best of all, trust the experienced professionals in the field who will comply with all your requirements.
Add colours
Another quick way to breathe new life into the old sofa is by adding a few colourful elements. This can be done using decorative pillows or a coloured blanket. Keep in mind that small changes will have a greater impact if they are dramatic. Always look for the contrast – the brown range freshens with bright green and grey – with shades of blue.
Rearrange the furniture around the couch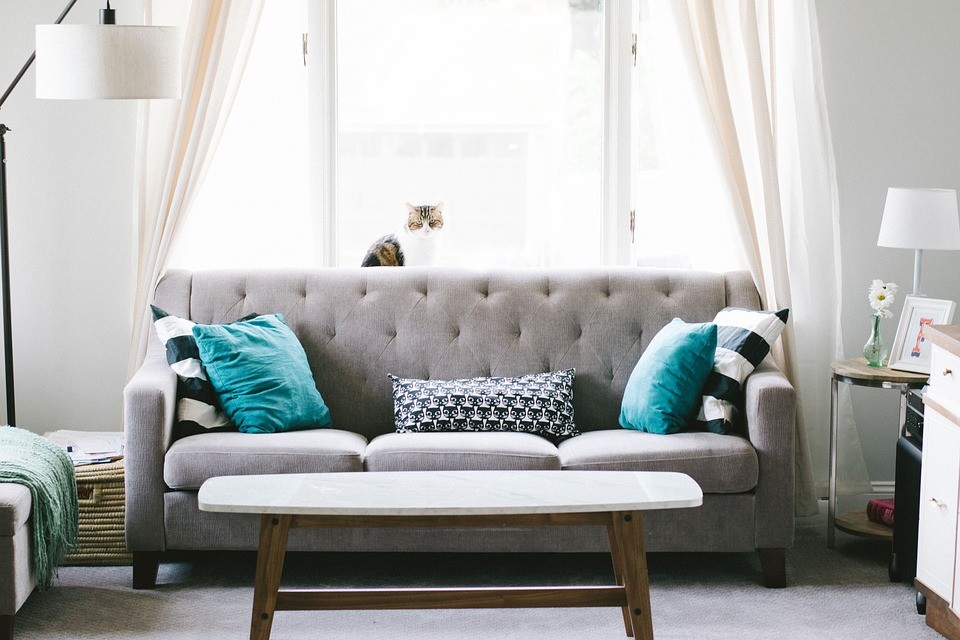 Changing the perspective in one room guarantees its dramatic improvement. It does not require either money or time. Get inspiration and arrange the room in a whole new way. If you feel that it is not a good idea to change the current sofa's location because it is consistent with the location of the TV, for example, do not be afraid to shuffle the furniture that surrounds it. This way you can hide its worn-out parts by placing another piece of furniture next to it.
Turn the invisible details into highlights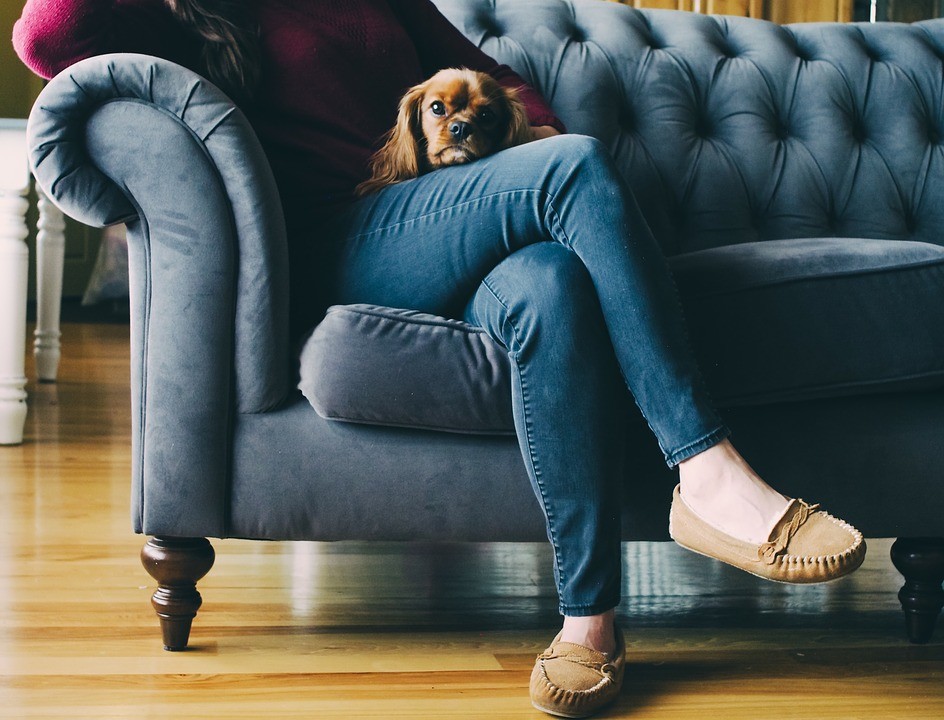 Have you ever paid attention to the feet of your couch? If its model is about 10 years old, they are probably small, wooden and almost unobtrusive. You will not believe how easy it is to replace them with new, more modern ones. You will earn extra bonus points if you stop on elements of chrome or nickel. Another option is to highlight whimsical cushions that will completely grab your guests and they will not notice the drawbacks on the couch.
Bring a varied palette of colours!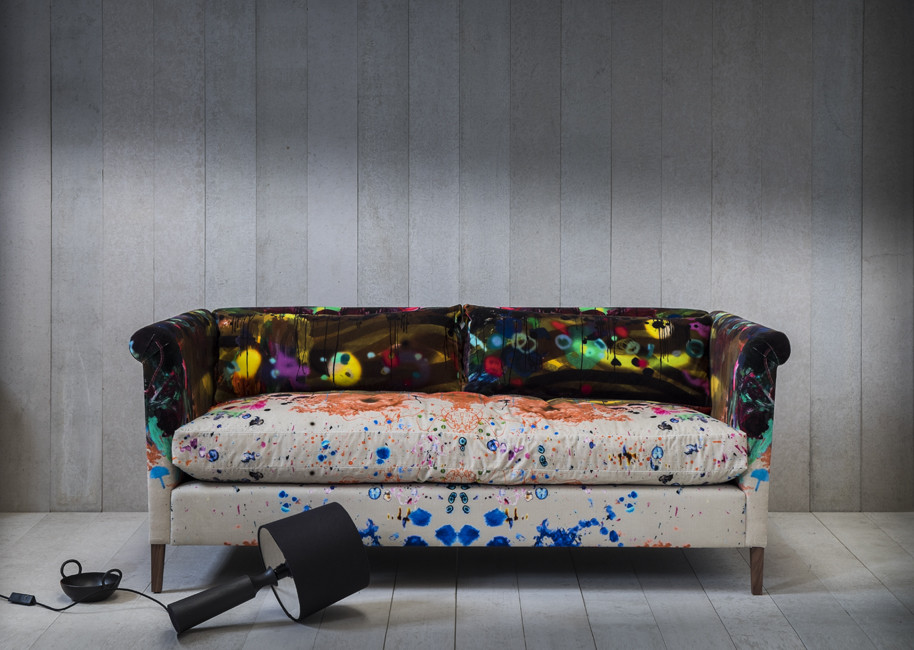 Upholding an old sofa can cost almost as much as buying a new sofa because of its specific size. But the quality of the old ones often outweighs that of new products, so it is worthwhile thinking about that. But why do not you test your creative talents by painting this so important interior accent with special dyes? If the upholstery is made of natural materials such as cotton or linen, your success is guaranteed. Many people already choose this low-budget option to refresh the old and boring couch.
Sofa Removal & Disposal London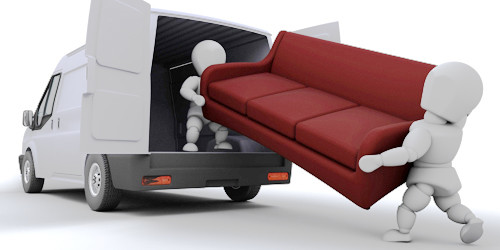 If you still prefer to throw away your old sofa and buy a new, modern one, it is best to find a furniture disposal service London that will help you to get rid of the old sofa in no time.
You may also like: